Piano Tutoring
There are lots of ways to approach a piano: Reading music, playing by ear, making it up. If you're just starting out, we'll try approaches that let you and your piano (or my piano, or any wild piano you encounter on a hike in the woods) form a long and rewarding relationship. If you're an experienced player, maybe you wanna try a new approach, or get some coaching through a goal piece, a performance, or project.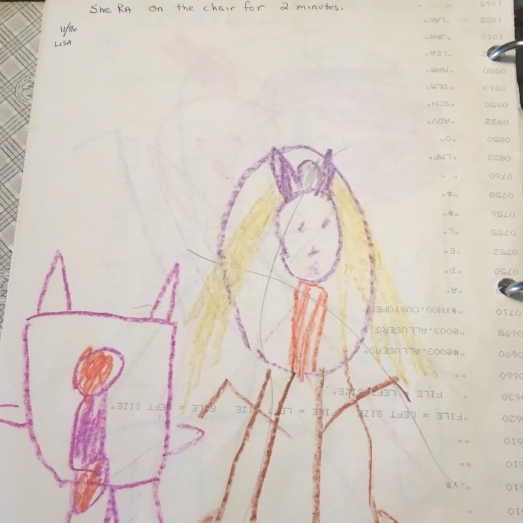 Nest Projects
If you or a child you know want to Mary Poppins this thing and have a visitor for creative time, let me know. We can make books, play games, do exciting chores together, go on trips around town, learn a lesson in a different way from school (or, uhm, the adult world).
Modeling
It's important to note my only experience modelling has been for projects of my art crushes, and we'd probably have to be in love in that way to do this.